ArtForm
Jewellery, wearable art, objets d'art
3-27 January 2018
Art moves fluidly across many media. The artists shown here create in a number of ways. Fine art jewellery, clothing, scarves, objects, design
We are proud to show this work against the background of some of the finest vintage furniture from Bo Butik, genuine mid-century Danish modernist pieces. We respond to all of this… the joy of moving with and amongst some of the most beautiful things on earth.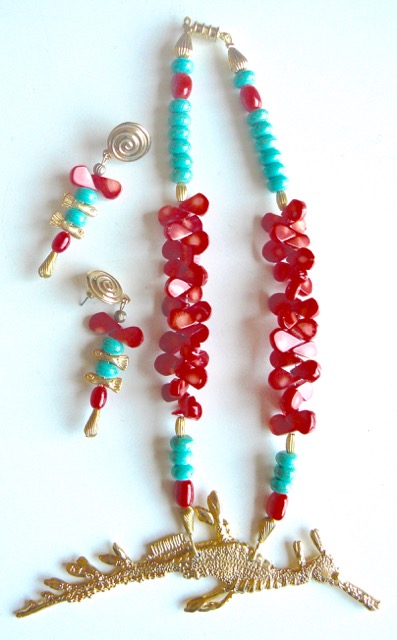 Robyn Gordon is one of Sydney's best know fine art jewellers and painters with an exhibiting history spanning decades. Click here to read more about Robyn
Helen Mok explores exquisite shapes in her silver and gold jewellery, often studded with gemstones. Click here to view her facebook page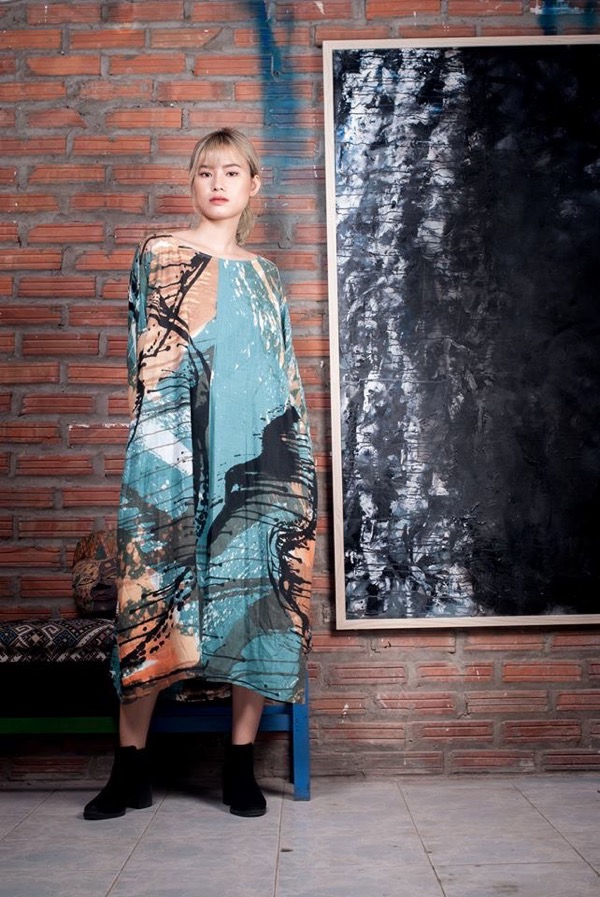 Thu Tran is a Hanoi-based abstract artist who also paints linens, silk and cottons transforming them into fabulous wearable art. Click here to see her facebook page.